Case Application | Wanda Cinemas Huazhou Branch
August 18, 2023
Wanda Cinemas Huazhou Branch is located in Wanda Plaza, the largest urban complex in Huazhou City. The theater covers an area of more than 3,000 square meters. There are a total of 6 movie halls in the theater, all of which adopt Feida audio reproduction system solutions, including 5 standard halls and 1 Dolby panoramic sound hall, bringing super high-quality audio-visual enjoyment to movie fans!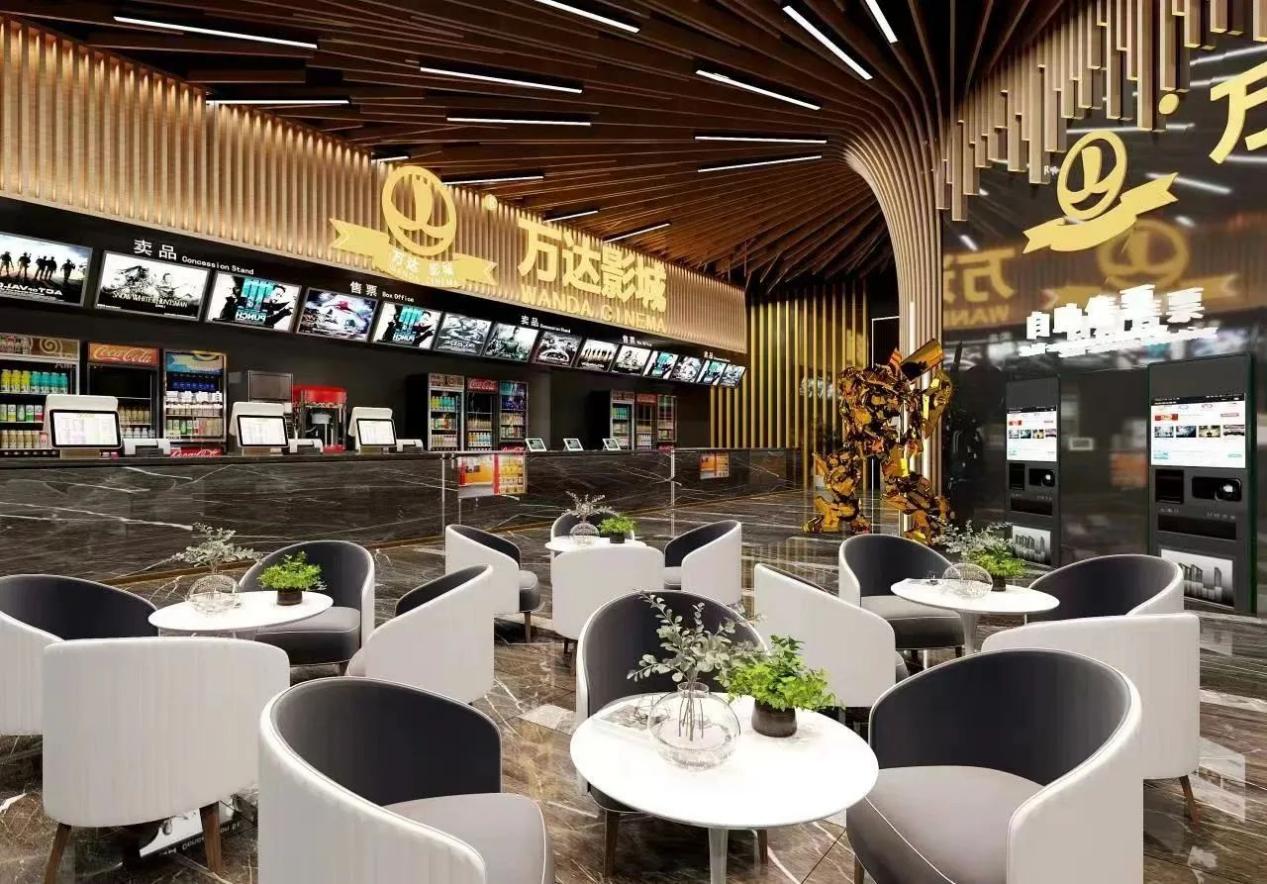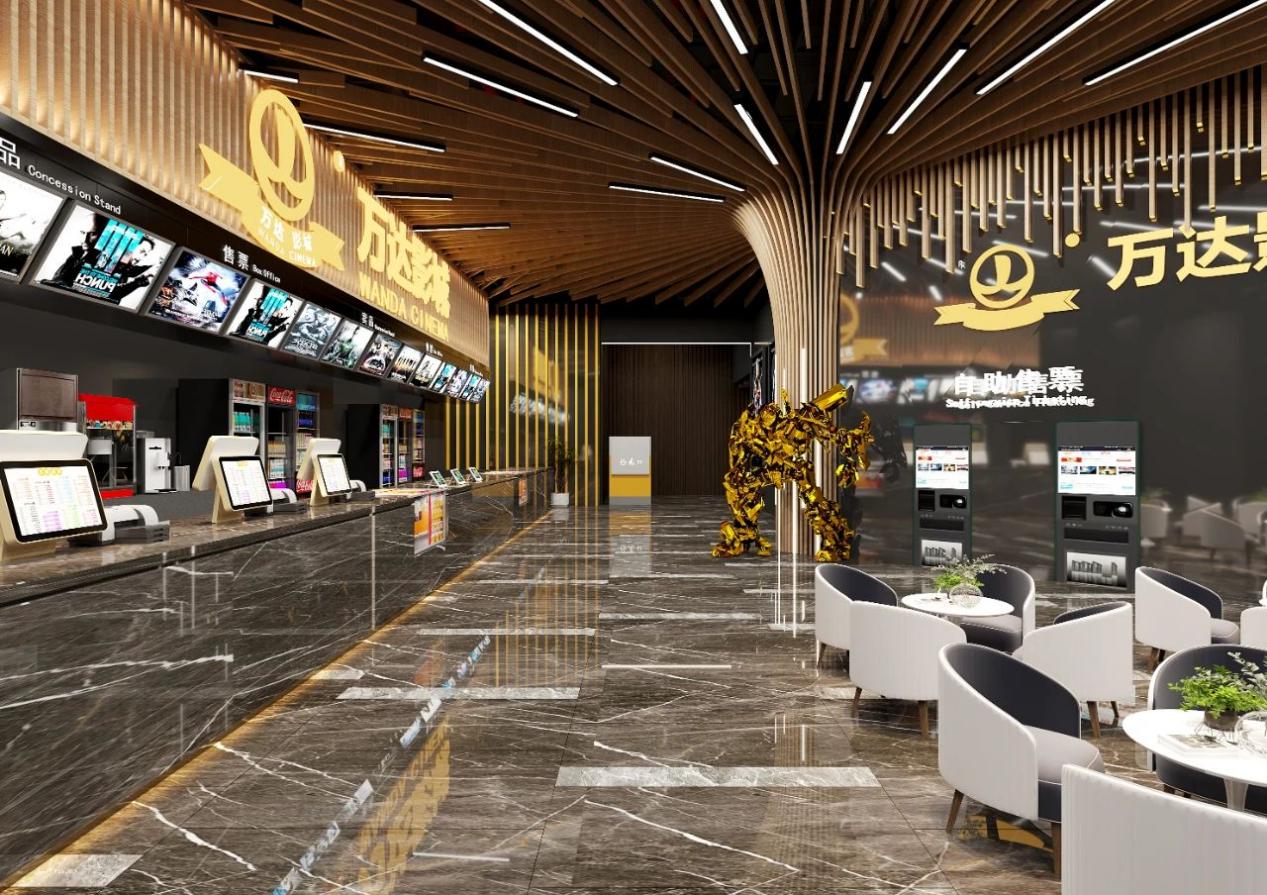 During the design, installation and commissioning process of the theater, First audio engineer team tailors the sound reproduction system solution for each theater according to the actual situation of the theater, and selects First Audio theater sound reproduction equipment products with FDM/FDL series power amplifiers , to provide movie fans with an immersive viewing experience, and at the same time provide theater operators with a simple and easy-to-operate control system.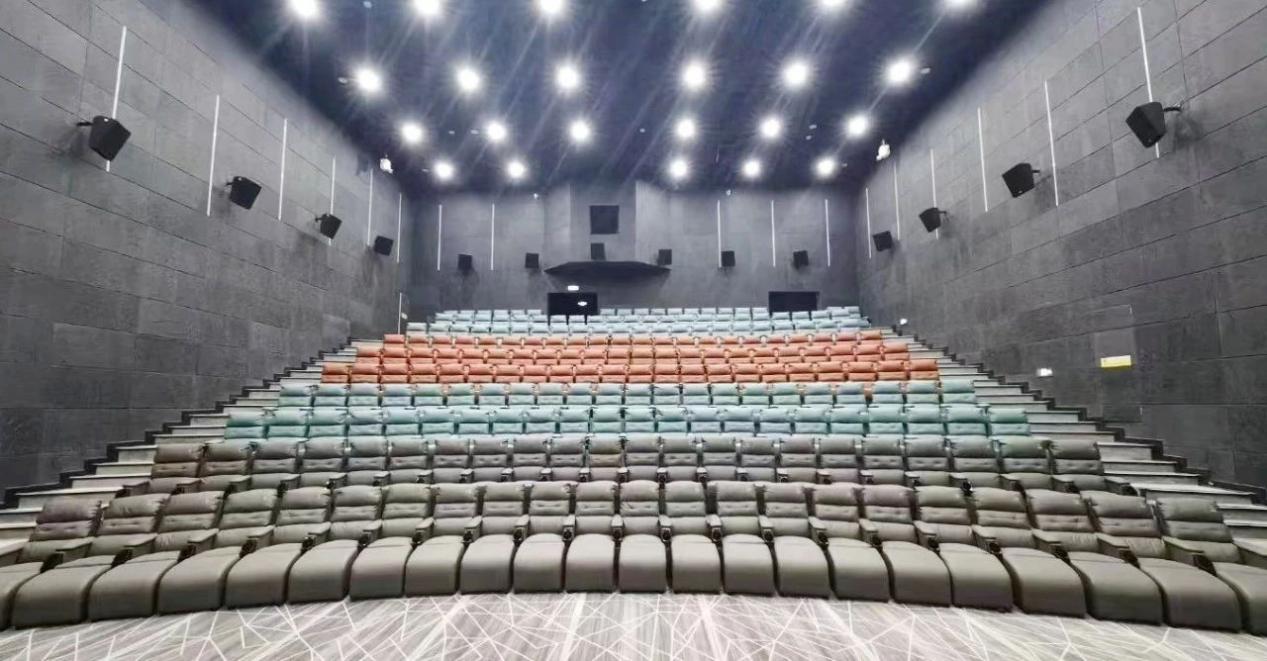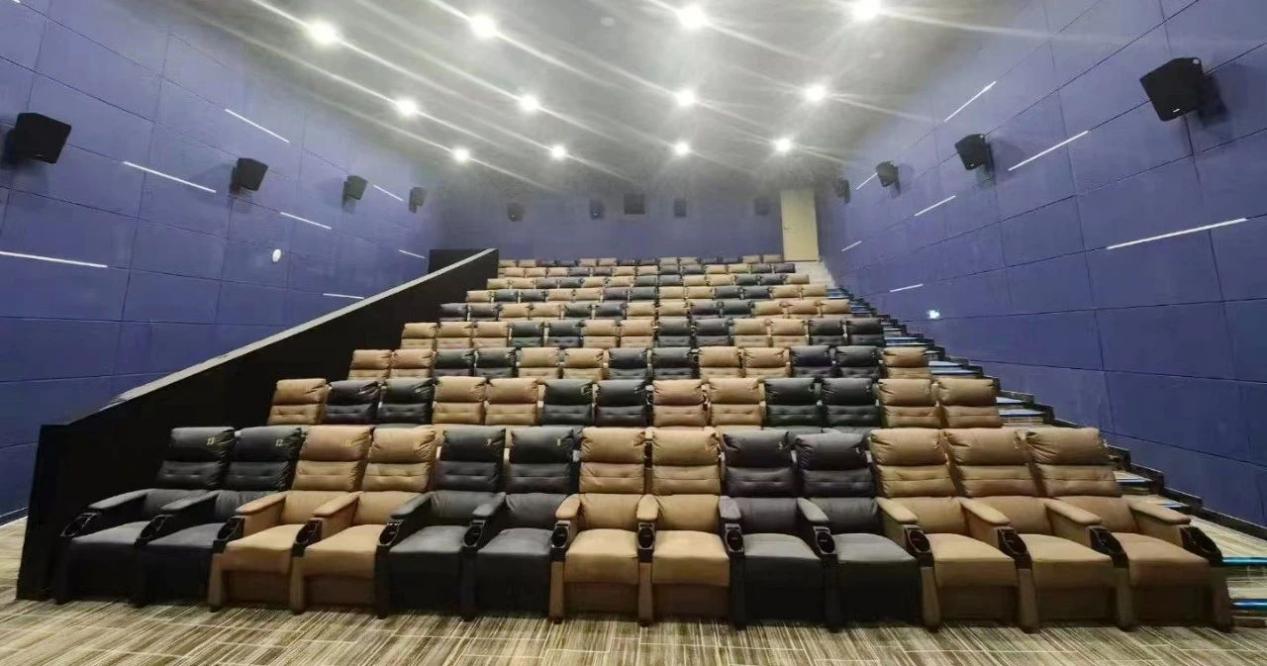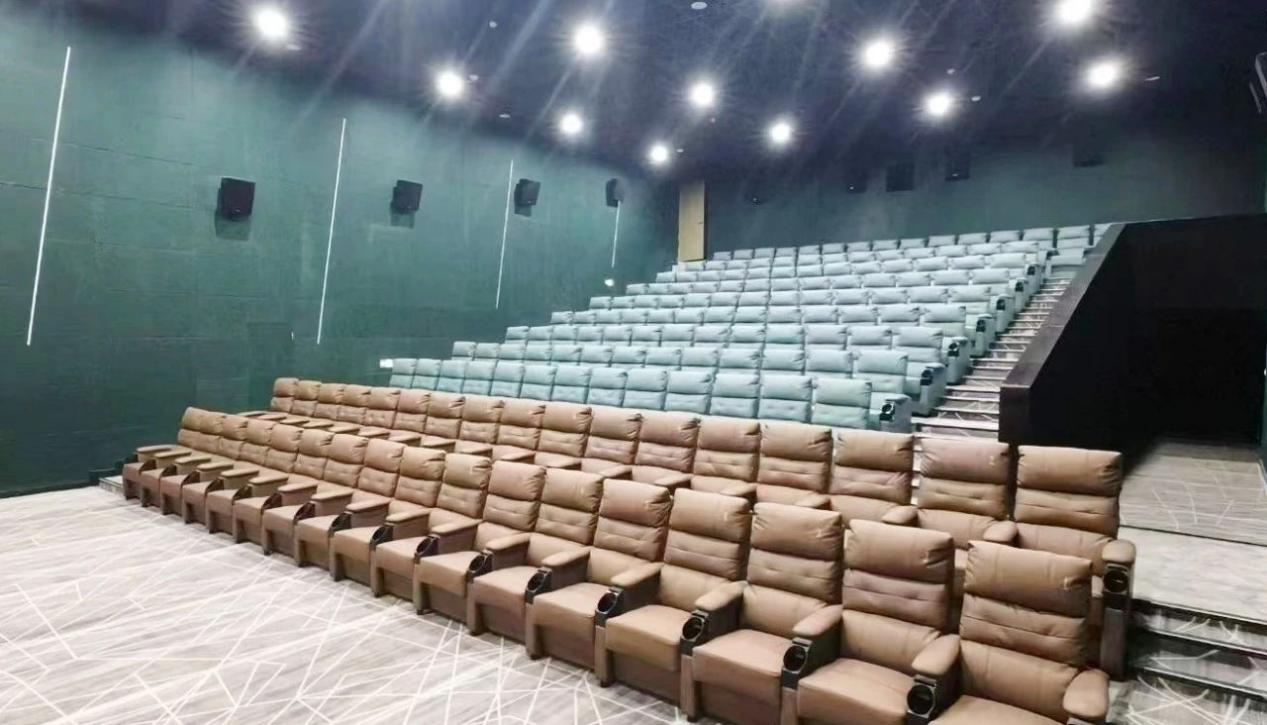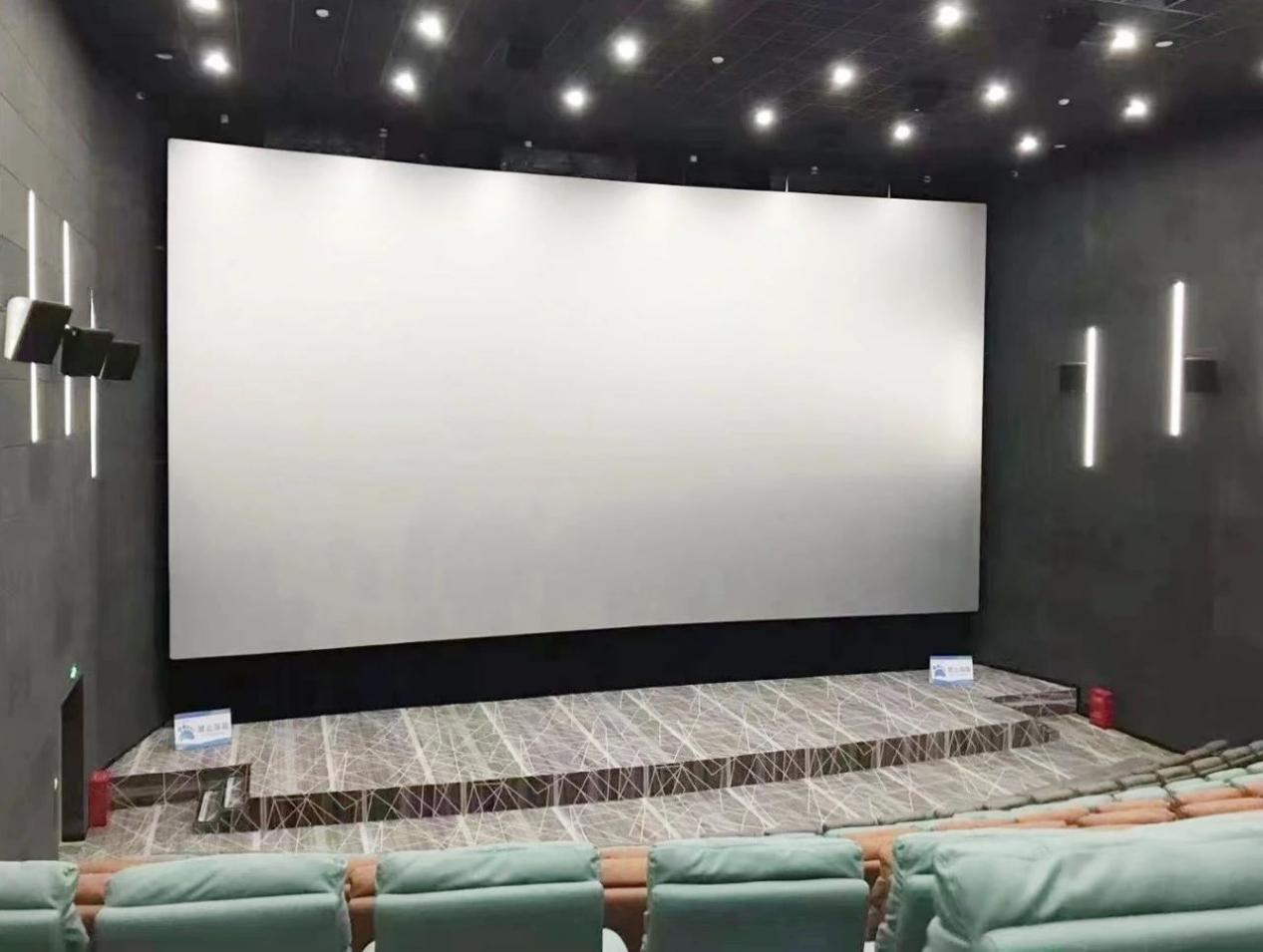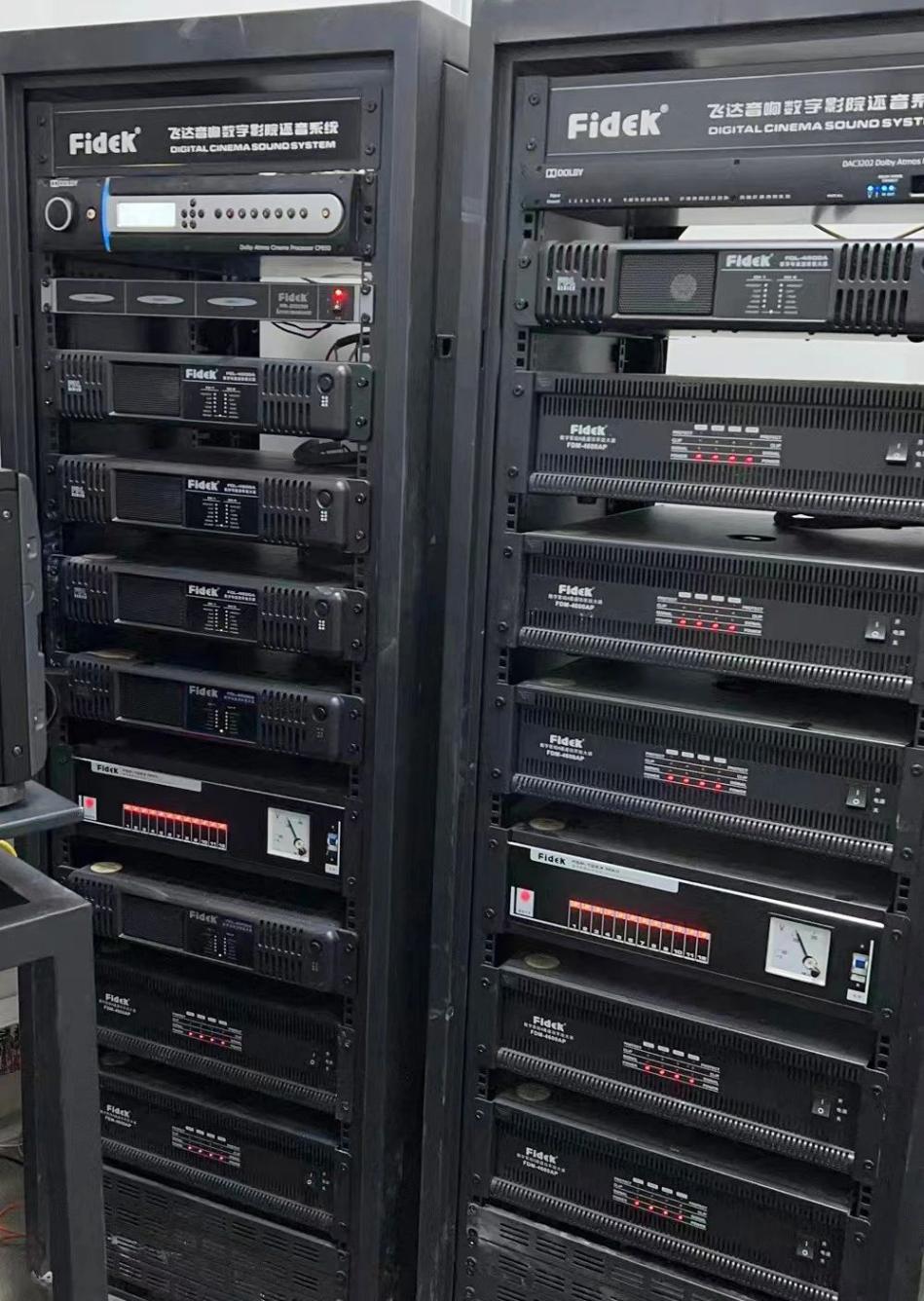 A good movie viewing experience, the picture and the sound are divided equally. First Audio has been serving movies with heart for 23 years. It has been working hard to focus on the research and development of movie sound reproduction equipment, faithfully restoring the sound details of various scenes in movies, and interpreting the unique charm of movie art with strength.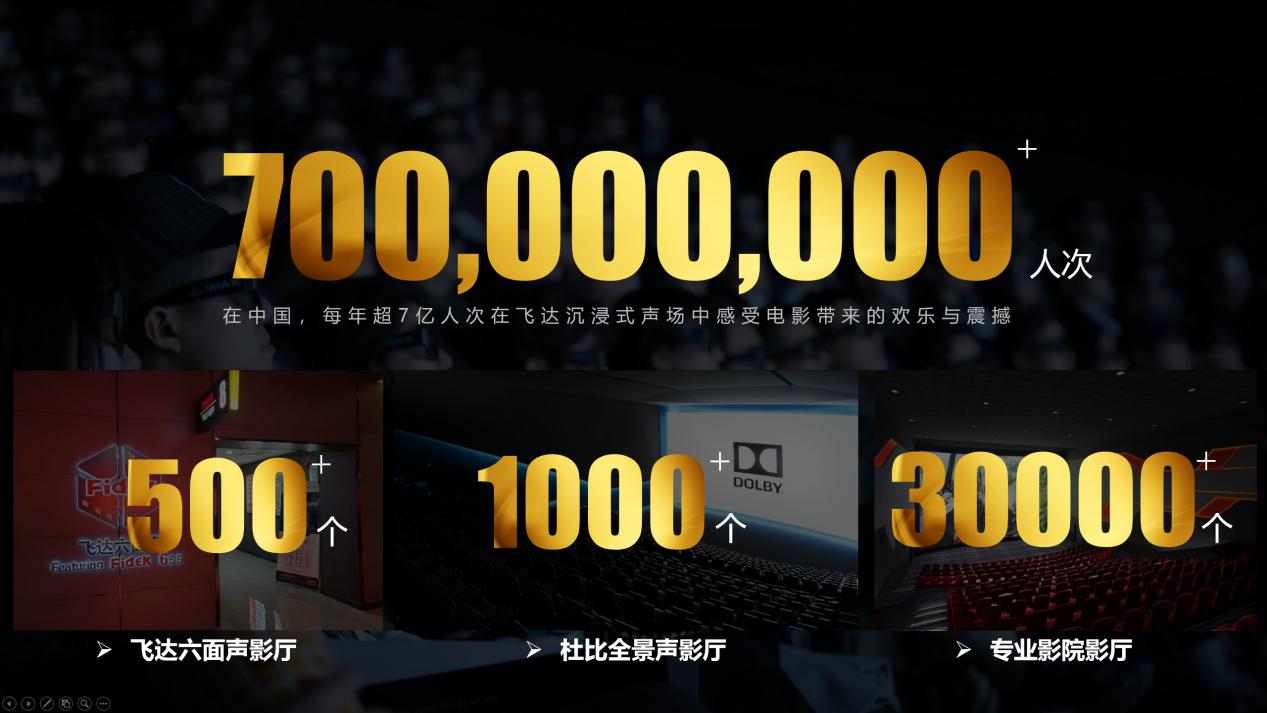 The opening of the Huazhou branch of Wanda Cinemas will make it easier for the general public in Huazhou to watch popular movies across the country, further satisfying the spiritual and cultural needs of the general public. Finally, I wish the Huazhou Branch of Wanda Cinemas a prosperous box office and a prosperous business!
Wanda Cinemas' next benchmark project, Nansha Huanyu City -- Huanshi Cinemas is over 3,700 square meters, with a total of 7 viewing halls using First Audio's sound reproduction solution. The cinema will be grandly opened in September. Stay tuned!